When it was created in 1895 by Edouard HERBRICH, the main activity was the carriage of passengers. It was only logical that the company then turned its activities to freight transport.
Like the world in general, the field of transport has since benefited from numerous technological and needs developments.
Our family business always knew
adapt to the demands of each era.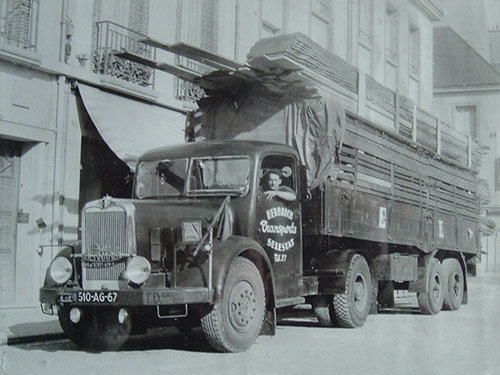 After more than a century of activity, our company continues to evolve and in order to meet the expectations of our customers and to complete our logistics offer, we have equipped ourselves with large storage areas.
Today, the fifth generation of the Herbrich family runs the company.
Located in the heart of Alsace, on the outskirts of Sélestat, ideally located between Strasbourg and Mulhouse, the group is currently supervised by Antoine HERBRICH.
The company offers two jobs:
Transport
General Goods
Food Goods
(pallets and bulk)
Transport Commissioner
Logistics
Storage – Order Preparation
Inventory Management
Internalization / outsourcing of various services
Creation of the company Herbrich for the transport of passengers by cart and then by bus with the evolution of technology.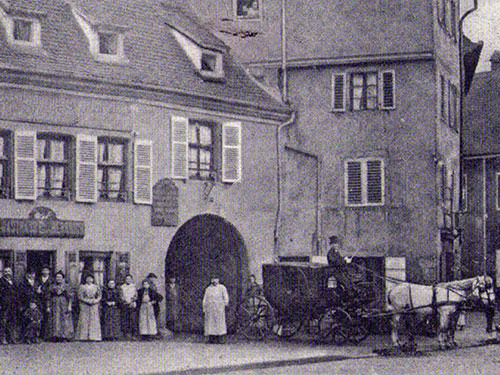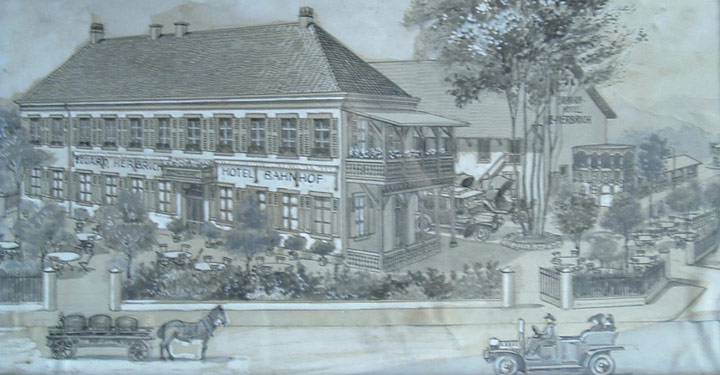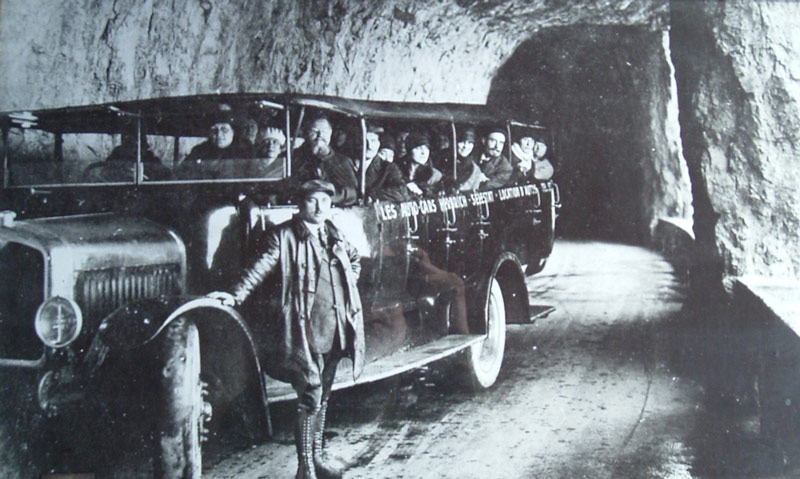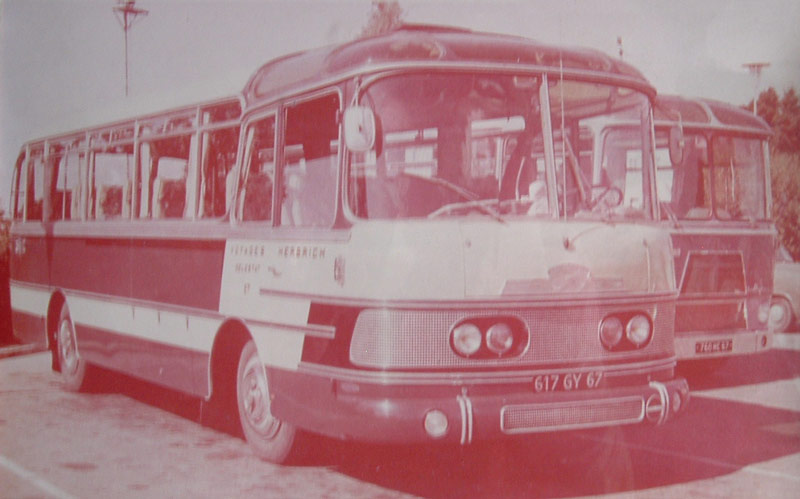 From passenger transport to bulk and general cargo transport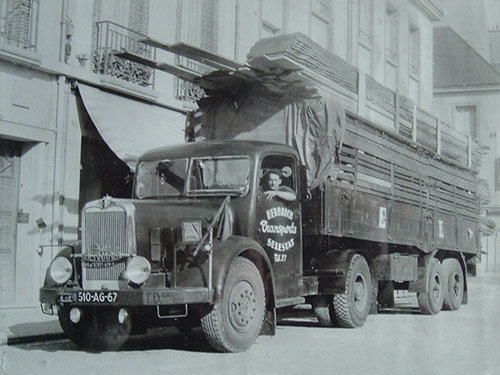 Creation of HERBRICH Express
Creation of HERBRICH Logistique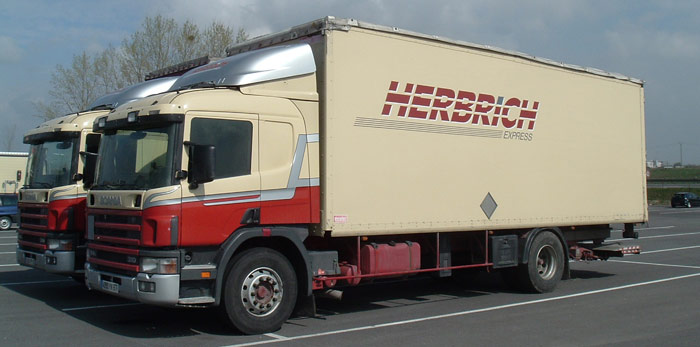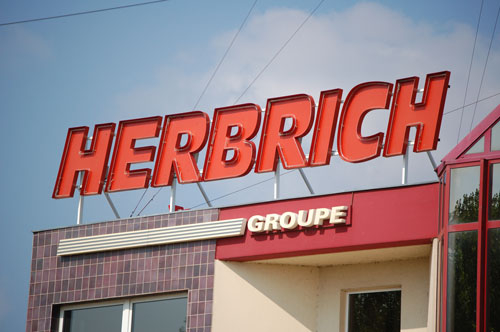 Purchase of the
CHÂTENOIS SCI "Grube"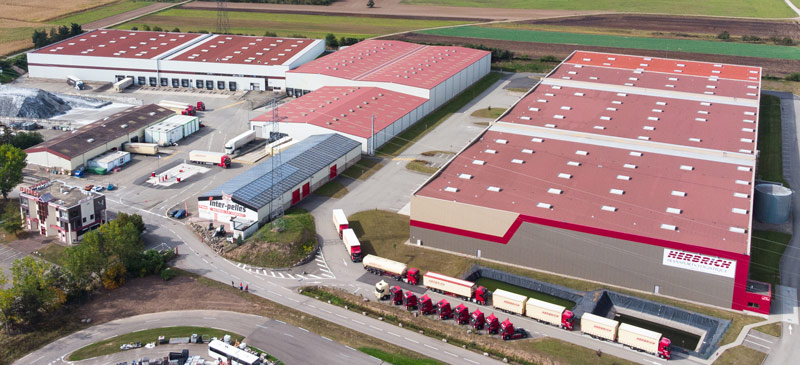 Construction of the 21 000 m2 extension of additional warehouses and extensions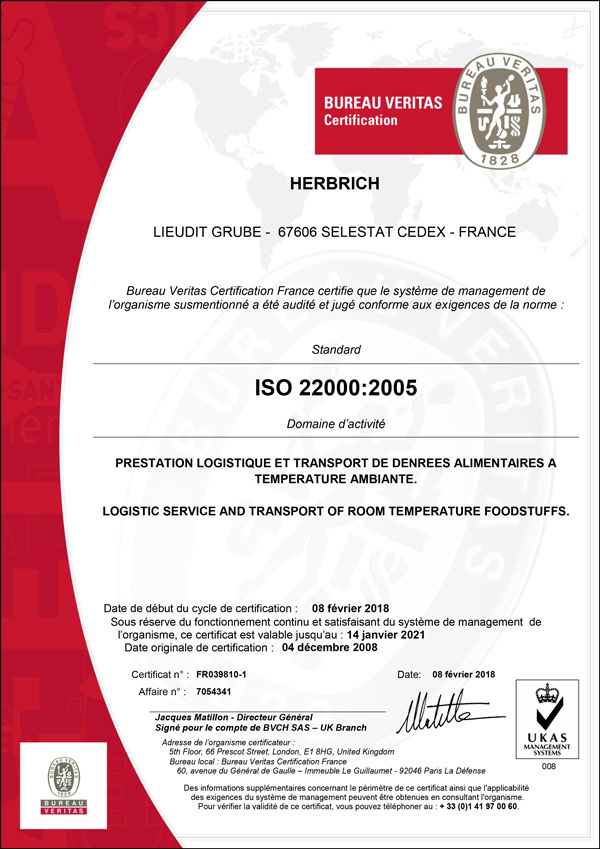 Construction of the Dambach-la-Ville warehouse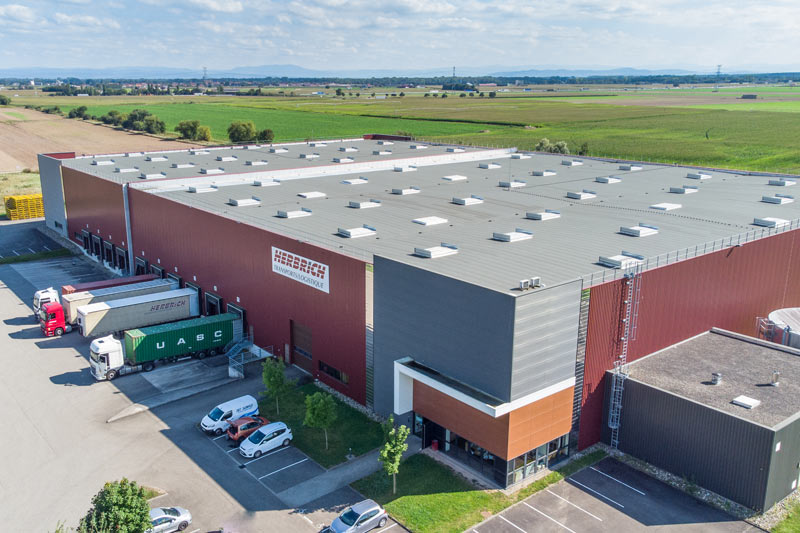 Start of Pharma activity with Kessler Transports
Arrival of Mr. Antoine Herbrich as Project Manager
Châtenois site – Construction of another extension of 15 000m2
Arrival of Mr. Joël Thorel as Group Managing Director
Change of position of Mr. Antoine Herbrich – Deputy to the Group CEO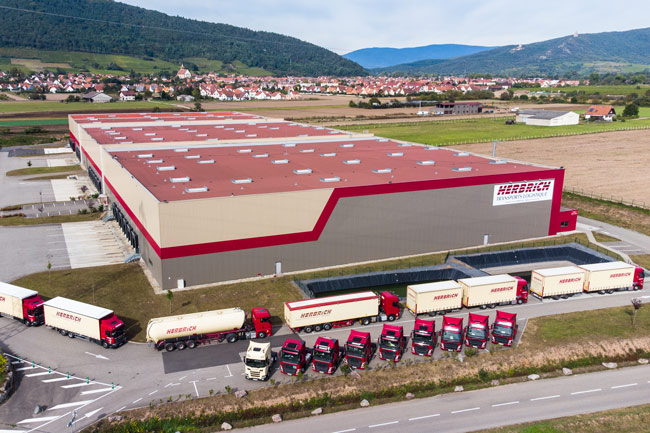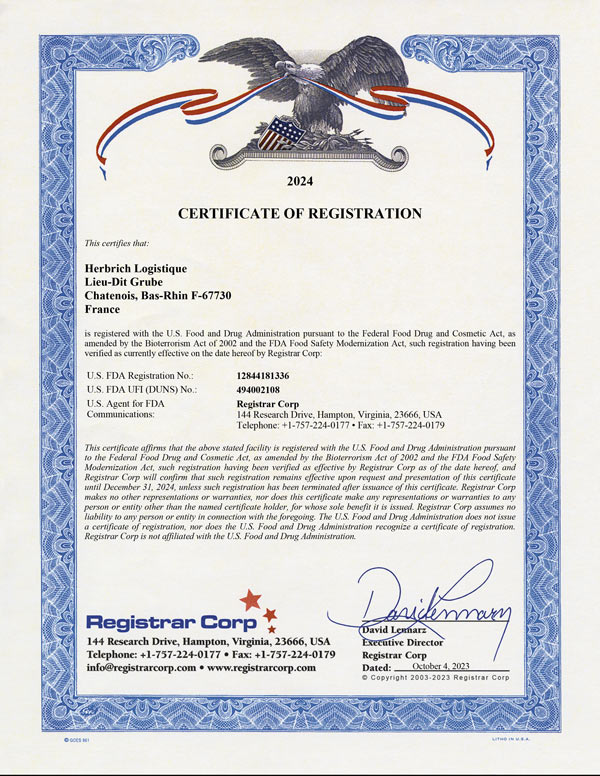 FDA certificate since 2021
Establishment of participation and incentive agreements
Construction extension of 2,500m2 of logistics building C10 (Châtenois)
Succession of René Herbrich's group to his children
New leader: Antoine Herbrich