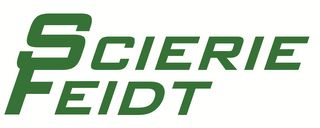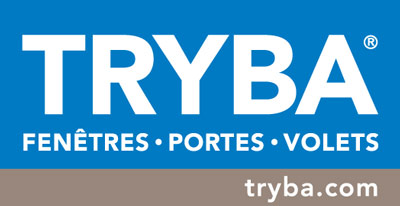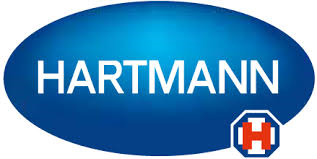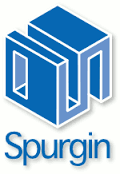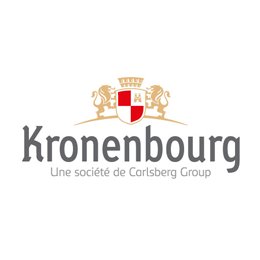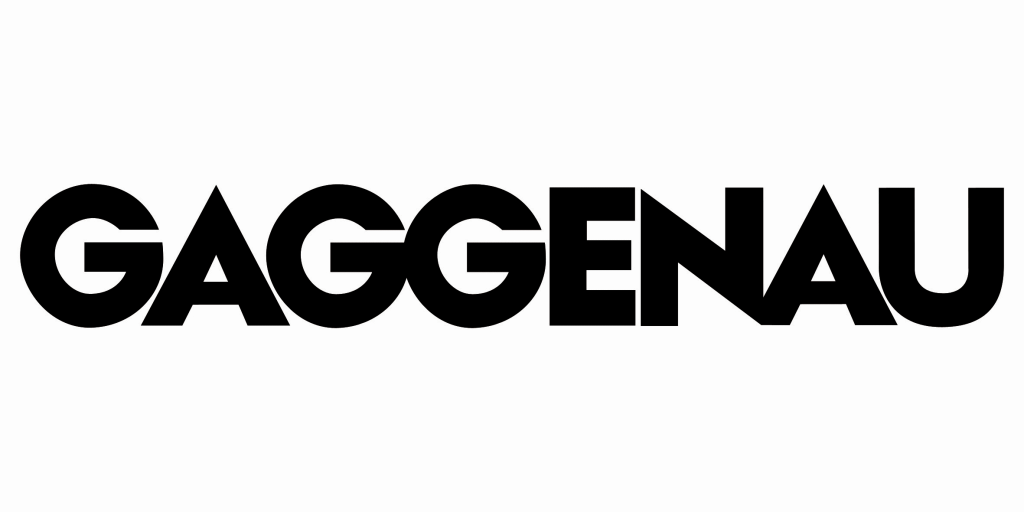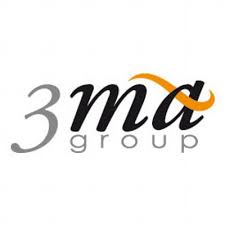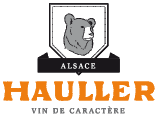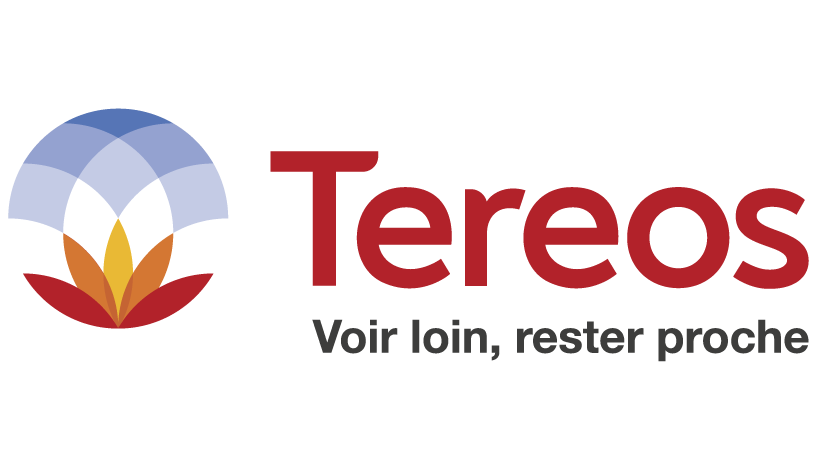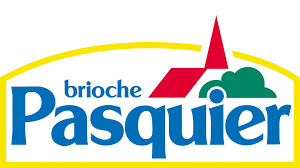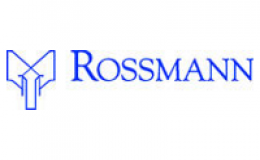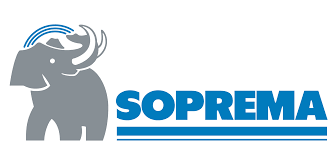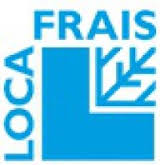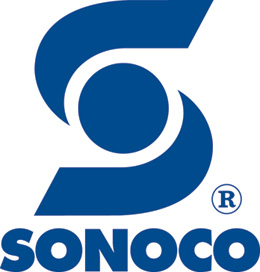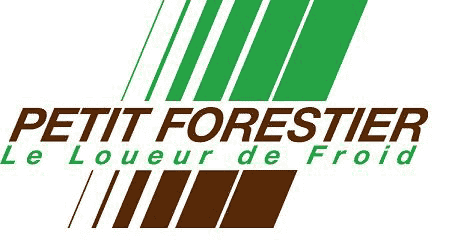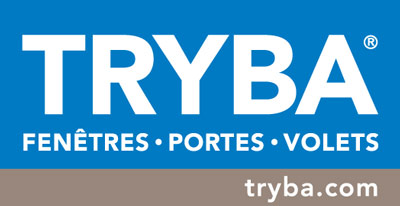 «The company HERBRICH has been with us for more than 20 years on the transport part. A true relationship of trust has developed over the years. The operation and the drivers are uncarving on a daily basis to find solutions to ensure deliveries to our concessions. And this always in a friendly, honest and sincere atmosphere. Thanks to the company and the HERBRICH team for their commitment».
Thierry HEINRICH
Logistics and Transport Director
TRYBA Industry
«The Tereos plant in Marckolsheim has been working with the company Herbrich Logistics for many years now. Both activities have evolved well since their inception, and Herbrich Logistics has adapted to our needs, which have become increasingly varied and important.
Today, it is an essential partner for us, fully integrated in our supply chain: it processes a very large part of our pallets flow to our customers, from storage to order preparation.
Thanks to the professionalism of its teams, Herbrich Logistics allows us to meet the ever-increasing demands of our sector, whether in terms of flexibility, quality or speed of service, including for our most sensitive baby-fooder clients.»
Cedric Collot
Plant Supply Chain Manager
Tereos Starch & Sweeteners Europe